Algarve is the region further south of Portugal, that makes border to the north by the Alentejo region and the south by the Atlantic Ocean. It is the southernmost region of all, becoming the most important tourist region in Portugal and one of the most important in Europe. Its temperate Mediterranean climate and the delicious and healthy cuisine are attributes that attract millions of domestic and foreign tourists every year and make the Algarve the most visited region and one of the most developed in the country.
The typical Algarve architecture with typical Moorish terraces and chimneys, the almond, orange and other fruit trees are Moorish heritage rooted in the region over the centuries, making known a vast historical heritage, cultural and artistic.
The Algarve Gastronomy is based on ancient traditions and products, with emphasis on all fish and seafood to this tasty coast, but also pork, cooked beans and cabbage and pastries based on eggs and nuts, as almond or fig.
The rich and varied cuisine joins recipes from coastal and inland regions, such as:
Before serving a lunch or a dinner prepare these delicious fried shrimps with mustard. They are simple to prepare and have excellent presentation. Bon appetit!!!

Grilled are essential for a balanced and healthy meal. Try this tradicional cuttlefish recipe to provide a healthy lunch to your family.

Choose for a dinner with friends this typical Algarve recipe. It's very easy to prepare! Everyone will like the grilled meat aromatized with garlic, parsley, olive oil and lemon! Bon appetit!!!

A pleasant and simple recipe to prepare, cooked octopus cut into pieces, seasoned with onion, garlic, parsley, coriander salt and pepper, drizzled with olive oil and vinegar.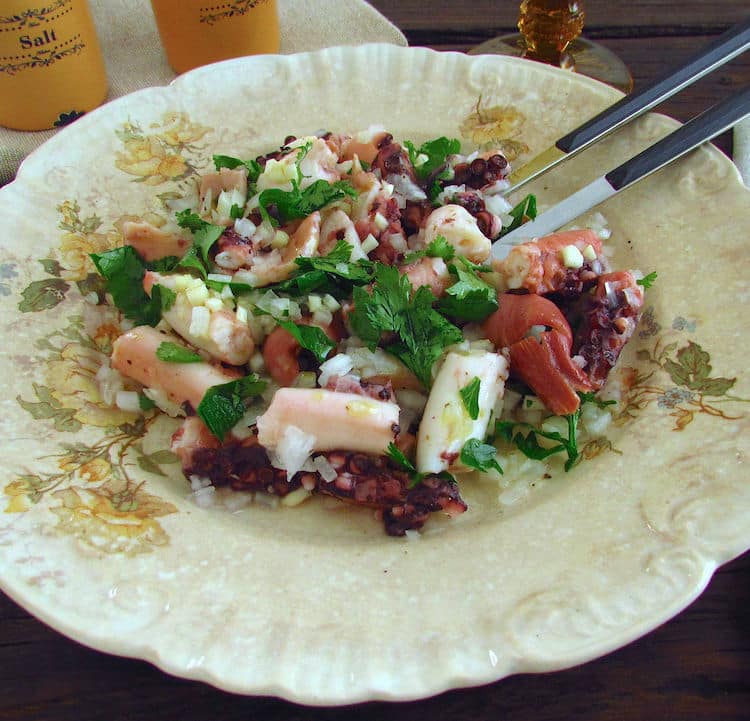 Follow us on FACEBOOK, INSTAGRAM, PINTEREST, YOUTUBE and TWITTER for more tasty recipes!